INNOVATIVE SENIOR LIVING | A LIFE PLAN COMMUNITY | CONTINUING CARE IN LONDONDERRY, NH
Retire anything that weighs you down.
Embrace the freedom that lifts you up.
The Baldwin is a Life Plan Community for good reason: You. Here, maintenance-free senior living means you'll always have the freedom to choose how you want to live, what you want to do and how this chapter of your life will be defined. Your life. Your plan. And your community.
The Baldwin lifestyle won't be prescriptive or bound by artificial limits. That's not our style, and we're pretty sure it's not yours either. Rather, The Baldwin is being designed to embody the independent, road-less-traveled spirit of New Hampshire. From independent living to a continuum of flexible, on-site healthcare services, The Baldwin is driven by an innovative, forward-thinking philosophy. It's a one-of-a-kind community with a fresh approach to senior living. In short, we're doing things differently.
Easier. More convenient. Wicked fun.
Discover The Baldwin's array of services and amenities that have been thoughtfully chosen to enhance your life and empower you to create a lifestyle that feels natural and satisfying to you.
Award-winning design. Innovative floor plans.
Your home should work for your life, not the other way around. Explore our spacious one- and two-bedroom floor plans to find the one that's right for you.
Make your future a priority. Join the Priority Program today.
The Baldwin Priority Program is your chance to reserve your preferred residence with no risk and no obligation. Plus, you'll become eligible to receive a valuable package of preconstruction benefits.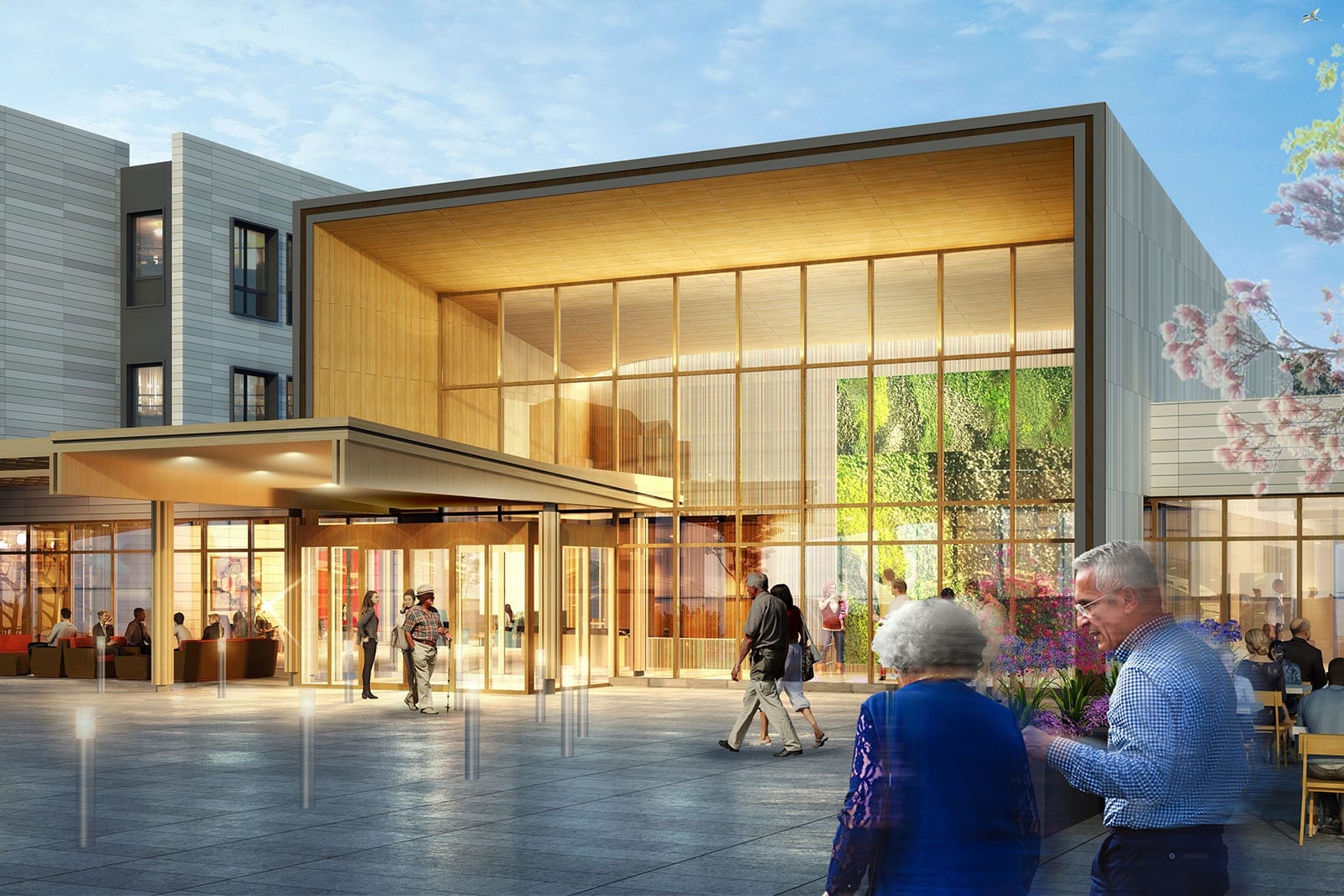 Attend an Event | Schedule an Appointment
Informational events are a great way to learn about The Baldwin — from our philosophy, campus and amenities to pricing, contracts and more. You'll also learn how you can take advantage of our Priority Program — your opportunity to secure the best available place "in line" to reserve your preferred apartment home. In-person and online events are offered. 
If you'd prefer a personal appointment, we offer in-person appointments at our Welcome Center as well as online appointments.